2020 SPRING SPEED DAYS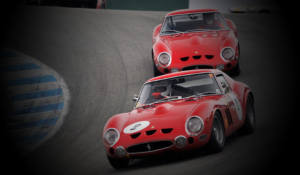 Spring Speed Days 2020 presented by Hagerty Drivers Club Announced!
March 31-April 1, 2020
We are holding the 2020 Spring Speed Days at WeatherTech Raceways in Seca on March 31-April 1, 2020.
This event is open to BOTH vintage race cars and modern sports racing cars, in SEPARATE sessions. We are filling up quickly, so if you would like to attend please confirm your entry TODAY.
Speed Days is a private event, exclusively for licensed drivers of vintage and modern race-prepped cars. Two run groups, garage space, a full complement of safety workers, ambulance, safety vehicles, and insurance, plus a very special wine dinner for two on Tuesday evening, March 31, with a celebrity guest and catered driver and crew lunch are all included in the $7,000 entry fee. Take a look at the photos from our excellent 2019 event HERE.
Ask anyone who has attended... there is NOTHING like Speed Days!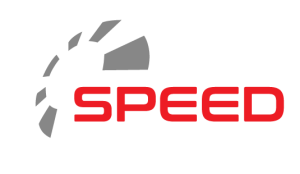 Dobson Motorsport, LLC is your trusted source for sales, brokerage, collection management and special promotions of classic, vintage, and professional racing machines. Our combined 50+ years of experience and hands-on know-how, sets Dobson Motorsport apart. Check out our current inventory HERE.
Register Now for the 2020 SPRING SPEED DAYS