2020 SPRING SPEED DAYS - POSTPONED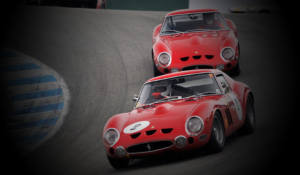 Spring Speed Days 2020 is Postponed
Based on Monterey County's "Shelter-in-Place" decision last night, Speed Days WILL NOT take place this year after all. Please check back to this Events page for updates. The track has no other dates available at the moment for this year and has suggested that we reserve March 30/31, 2021 for our next Speed Days event. If any 2020 Unlimited Sounds dates open up after this pandemic is past us, they will let us know and we will update this page. We regret this decision, but there was no alternative. Thank you.
Spring Speed Days 2020 is Postponed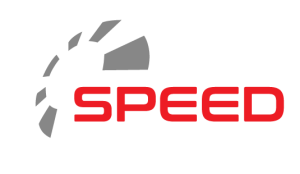 Dobson Motorsport, LLC is your trusted source for sales, brokerage, collection management and special promotions of classic, vintage, and professional racing machines. Our combined 50+ years of experience and hands-on know-how, sets Dobson Motorsport apart. Check out our current inventory HERE.
Register Now for the 2020 SPRING SPEED DAYS - POSTPONED