Quality hand selected collector vehicles
Experience
We have over 50 years of combined expertise in the collector car world and in all types of vintage and professional racing. Sales, brokerage, collection management, and track events are all very familiar to our team here at Dobson Motorsport.
---
Trustworthy
The collector car and vintage racing community is a small and tight-knit group of discriminating and successful individuals who place trust in our loyalty, honesty and commitment to the task. Our reputation is, and always will be, first-class.
---
Quality
The cars we stock and broker for our clients vary from the ordinary to the outrageous, but in all cases, we strive for quality and collectability. We describe all cars as to the ownership, provenance and details. Our Speed Days events are without peer anywhere.
---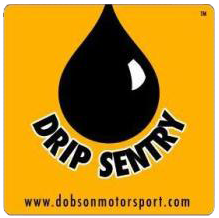 Drip Sentry
Protect your investment from drips, stains and fluids!
Are you tired of seeing nasty oil spot under your car and on your expensive carpet, tile or custom flooring? End it forever with the environmentally-friendly Drip Sentry!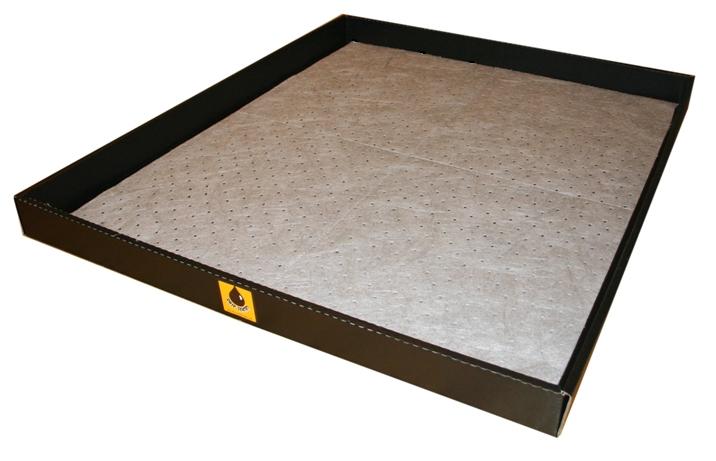 Order your Drip Sentry today!